If i had to say what my "style" is that's simple. Story telling. I love meeting people and finding out what interests them and then build the end picture from there.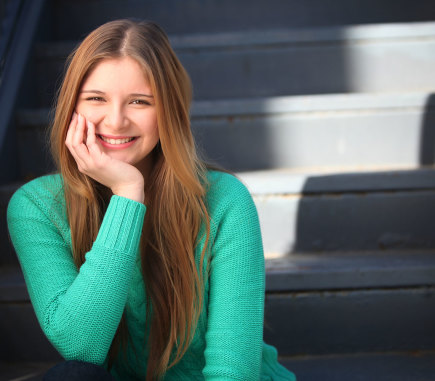 Portfolio
view all our recent projects
Frequently Asked
Answers to all your frequently asked question
Read More

›
First call or email us to find out availability. We're usually able to schedule you in...
A shoot can last as short as 20 minutes all the way to two hours.
Kind Words
read what our customers have to say