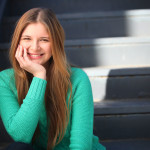 Briana Ornelas
I was beginning to stress about planning out my High School Senior Portraits but Abel made it stress free and a lot fun. After seeing my portraits, I was impressed by the high quality shown int the pictures. Thank Abel Riojas for taking the time to take my senior portraits, HIGHLY RECOMMEND!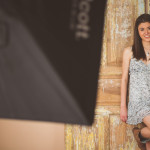 Samantha Loza
Very much satisfied with how my senior portraits came out! It was so much fun shooting with Able and got great photos. He really knows how to make you feel comfortable and get shots that really show who you are. Definitely will be sending all my friends his way!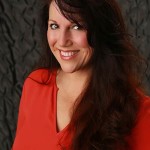 Myssie Cardenas-Barajas
Social Media Marketing, Public Relations and Marketing Manager
MCALLEN HEADSHOTS - There is something quite spectacular that happens when Abel ducks behind the lens of his camera. Cherished memories are treasured more when captured with the gift of a truly talented photographer. It was a joy to have my portrait taken by Abel.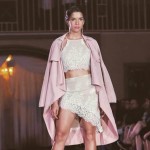 Ashley Vasquez
Beyond pleased with Abel and his precise techniques. He made sure each frame was perfectly centered and to my liking. He cares about his client's opinion, and allows you to give him direction if need be! I cannot wait for our next collaboration. He is a class act and a genuine kind heart. Overall great experience and highly recommend him for fashion shoots!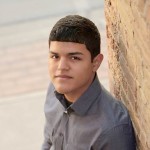 Araceli Vargas-Ibarra
MISSION TEXAS HIGH SCHOOL SENIOR PHOTOGRAPHY - Abel, I wanted to personally let you know how gratifying it was to have you capture my son Brandon's Senior photos today. I am highly recommending your professionalism in every aspect. This great experience brought Brandon the confidence he can always reflect back on. This photo shoot was definitely a very memorable mission. We're looking forward to have you capture more family pictures very soon. Thank you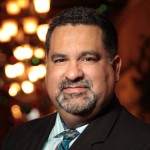 Omar Guevara
General Manager / SpringHill Suites McAllen
Abel V. Riojas thank you so much for your professionalism in photography. On behalf of the entire 2014 – 2017 Board of Directors for Nhpo Rgv, we appreciate all of your work. When most of us are enjoying our events, you are working away, trying to make us all look good, making the moments we all share permanent through your photography. May God continue to bless you with your talents!!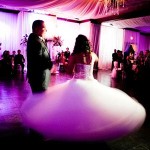 Abby & Jorge Trevino
Edinburg Texas
Everyone has given us compliments on our photos. They turned out better than we could have ever imagine. Thank you very much for the amazing job you did with our daughter Alyssa's Quinceanera and with our family pictures. Thank you for capturing the memories of our daughters special day. Abel has the eye for just the right pose, capturing beautiful and unique with a fresh look, the right lighting and the perfect locations. He listens to the client and is willing to try new things. Most of all he has fun and puts everyone at ease, catching the natural and hidden moments that are usually lost when you work with a photographer who likes to pose and direct. We had a great time working with Abel due to his professional and humble attitude , creative ideas and comfortable atmospheres. We look forward in working with you on all our future events. Thank you so much for absolutely everything. We will be sure to recommend your services and put the word around about our beautiful photos you took for us.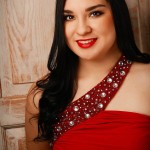 Perla Alonzo
Abel Riojas photography is simply the best. As an individual who has been photographed throughout the years due to the different sports I have participated in, I could say that Abel is the best photographer I've worked with. Abel takes pride in what he does, as photography is his passion. He always goes the extra mile to get the best shot and his greatness is definitley exemplified through his photographs!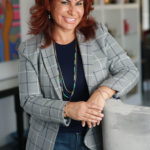 Abel has such an amazing talent for capturing 'moments' which is exactly what you want on your special day.And for me that was a plus. It's not the formal photos that remind you how great your day was – it's the natural fun and excitement that is so important to be documented. Abel's ability not to miss a moment is incredible, and his energy and passion comes across in the photos. He is able to blend in so well that you literally will not realise they're being photographed. I could not recommend Abel Riojas more.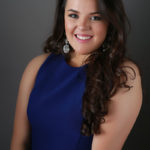 Lisa Killion
From candid to studio photography, Abel has taken some beautiful images at my workplace and of my family; His easy-going personality makes people feel comfortable both on the set or on location. I would highly recommend him for any of your special occasions. His customer service, quality, and reliability are 5-star rated!