[McAllen Photographer] – Happy New Year!
First of all let me just put this out there. I'm not much of a blogger but i'm going to try and make it a point to do more in the new year.  I want you to get an idea of who I am and why I do what I do.
There are a ton of photographers in McAllen but how well do you really know them?   Nothing too serious is going to be said but I want it to be something fun to visit and maybe have you learn something new here and there.
So let's catch up here…Well we made it into 2016 without too many bumps and bruises. Over all it was a great 2015.  We had a lot changes around here, all for the better.  There were no bad break-ups or heartbreaking news but as you may have figured out we're in the process of going in a new direction.  I've always believed that any art (especially photography) should continue to change and evolve.  We've decided to keep up with the times and introduce new systems to our work flow.
We'll still continue working with our existing clients in weddings, family photography, and even lifestyle photography…but for now we're looking to concrete in only two or three specific areas.
SO WHAT HAVE YOU BEEN DOING?
The latter half of 2015 we've been mostly focusing on commercial photography /videography here in the McAllen, Mission, and Edinburg area and with various companies in South Texas. We were able to complete several ongoing projects including commercial photography for Simon Properties (The Plaza Mall in McAllen), the new Double Tree Suites in McAllen, South Texas Health Systems (Edinburg Children's Hospital / McAllen Medical) and even Inpetro Energy in Conroe / Houston Texas.
<YAWWN> THAT Sounds "interesting"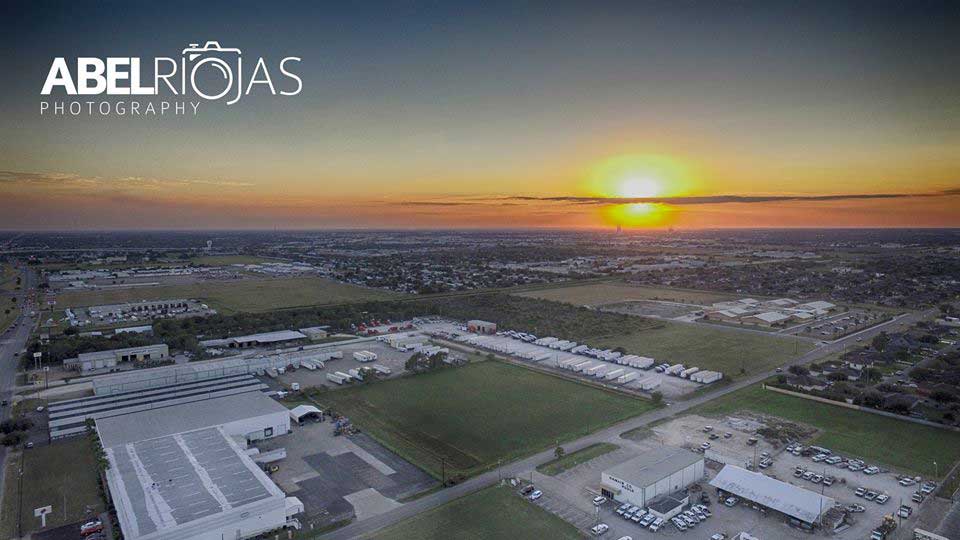 Actually it's a lot of fun!  We've made a lot of new friends and went back to what we used to do and love back in the 90s: VIDEO!  We produced some fun spots here and there for clients big and small.  The nice thing about the internet in 2016 is the availability of information via youtube and other video platforms.  Instead of writing out a long drawn out story (like you're reading here…yeah, I know this is ironic) you can now have your message delivered to customers via video.
Check out a few videos from our archives.The fun thing is we're going to start producing our own videos to educate our portrait clients on what they should wear, gain an idea of what to expect, and a lot of behind the scenes fun.  #BTS for all the hashtaggers out there).  You'll be able to see some birdseye views with one of our drones and even see what we see behind the camera angles with our GoPros.
So what will 2016 bring to your photography?
If you're looking for our work or portfolio older than 2015: most of it is gone.  We decided to be bold and start posting only our latest work.  It's been on my mind for a while; we've had so many different adventures, but I think it's time we start focusing on just a handful of things.  Don't get me wrong… I know we're able to handle almost anything that comes our way.  It can be anything from a commercial hotel project to a newborn baby.  But the reality is we want to show what we love to do: portraits both in natural light, and indoors here in our McAllen / Mission Studio.
Finally: this is going to be the ongoing part of our website.  As we meet people we'll be able to share their stories and talk about what fuels them.  I wish I could tell you how often new material will be posted but I'm going to try and aim for at least ONCE a week. I"m thinking Fridays.  Heck I might just REALLY step out of my comfort zone and add a video to the blog posts. That's it for right now but if you have any comments or questions just shoot me an email and I'll get back to you ASAP.