McAllen Ribbon Cutting!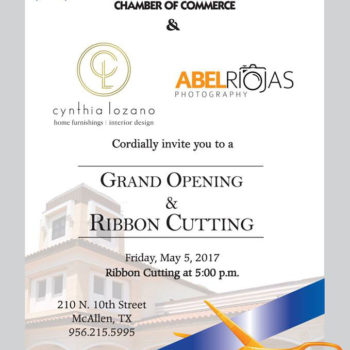 Ribbon Cutting Time in McAllen!  This has been a long time coming but this time we've partnered with one of our friends for a very special occasion.
Stop by for a bit and lets catch up!  Social media is great but i'd love to see what you've been up to and maybe meet a few new friends.
If you haven't heard we've moved over to McAllen and now located on 210 N. 10th Street in McAllen in the rear offices.  (You can't miss the big white building