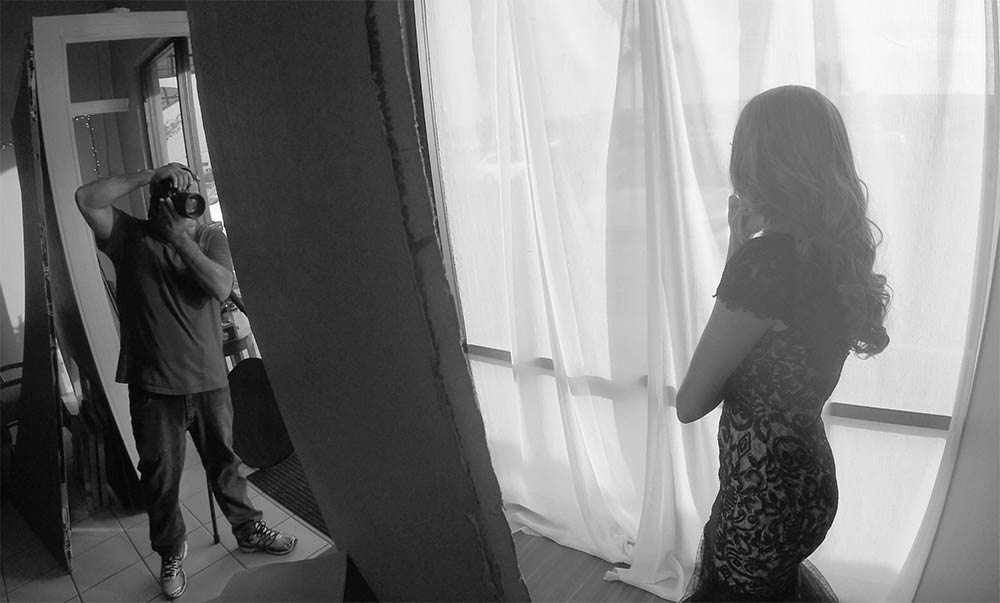 What do I wear?
This goes for both the guys and the girls, but only certain stuff are only required for girls. Not knowing what to wear could be stressful, but just remember to be casual and it is to represent you. Here are some tips of what to wear:
How many outfits should you bring? It is always good to bring more than one outfit to always get advice from the photographer to see which one would be good for the shoot setting. For example- you could bring an everyday outfit, something to represent you, and maybe even your cap and gown!
Wear something that is fitting and relaxed! You don't want to wear a baggy shirt or tight dress that wont look appealing for your body, you want something that would make you look good and comfortable.
What colors should you wear? I would highly recommend wearing natural colors or solid colors, because you want the attention to be all on you. If you wear something don't let it be to distracting that it won't focus on you.
This is for the senior girl only: When it comes to makeup do not wear dark colors, the only thing that would be okay would be red lips but not a lot of eye shadow because this is all about natural beauty. (Unless of course you would like, but it is recommend to wear natural-like makeup) This is very important for senior girls undergarments is a very important thing and don't let them be shown in your outfit, because it could affect how your pictures look.