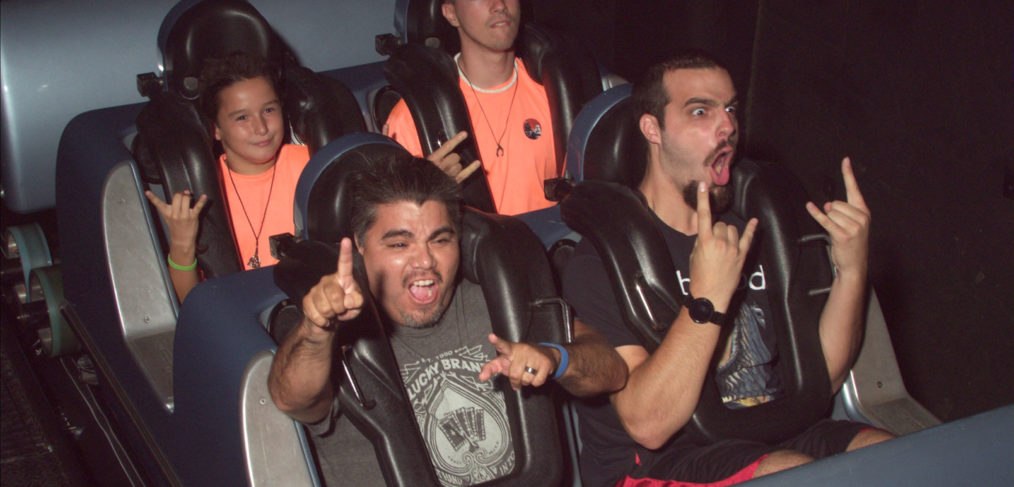 First this has nothing to do with photography. This is just something fun that we'd like to share with those that follow us and support us. I say "us" because this has always been a team effort from my wife to the kids that come along with us where ever we end up.
We've been working a few VLogs and I thought I'd share this with you guys. We've been home almost a month and people are still asking and talking about our vacation. I even had someone at church today give us a shout out so it's been fun. Our oldest keeps his own vlog and posts from time to time…so I thought I'd share it with those that support us (and were worried about us during our "extended" Disney vacation.)
Have a great week! https://youtu.be/jhMez7fp3LA
——–
Music by Joakim Karud http://youtube.com/joakimkarud
— with Lucy Mejía Riojas, Diego A. Riojas and Sebastián E. Riojas at Walt Disney World.